Shubert Organization Slow To Adopt New Ideas

The Shubert Organization, which generally drags its institutional feet (as opposed to adopting more progressive practices) has finally joined the digital rush/lottery market. The virtual home of this new venture is hosted by Shubert's exclusive ticket seller, Telecharge and is located at https://rush.telecharge.com/
Companies like TodayTix have ruled the Broadway RUSH and ticket lottery market for many years, so it will be interesting to see how the Shubert's fare in this crowded space. While many folks may still prefer the in-person lottery experience, the online streamlined process and saved time are appealing to modern busy consumers and only one show now offers the in-person lottery experience.
All About The Socials and Data Sharing
Telecharge's fairly standard-issue new rush website answers some FAQs about logistics but interested parties must first create an account and then log in through a social media platform (Facebook, Twitter and surprisingly LinkedIn) to go beyond the basics to actually apply for tickets.
Abuse of Users Social Media Accounts
The Shubert's multi-step sign-up asks users (via Social Toaster) to give thee system access to all kinds of personal information of the applicant. They also request 'likes' on Telecharge's and The Shubert Organization's own social media pages, and they provide 'opportunities' for users to further share their product.
Wily users can opt out of some of these marketing tactics by creating fake social media accounts so their own social accounts cannot be abused the Shubert's data team.
What Broadway Shows Are Available?
Once on the main page, users click on a lottery or a rush menu to see current availability. On a rainy Saturday afternoon in September, lottery offerings included both off Broadway and on Broadway fare of Kinky Boots, A Strange Loop, The Phantom of the Opera and The Play That Goes Wrong.
The rush section only listed A Strange Loop. So, not an entirely robust set of choices.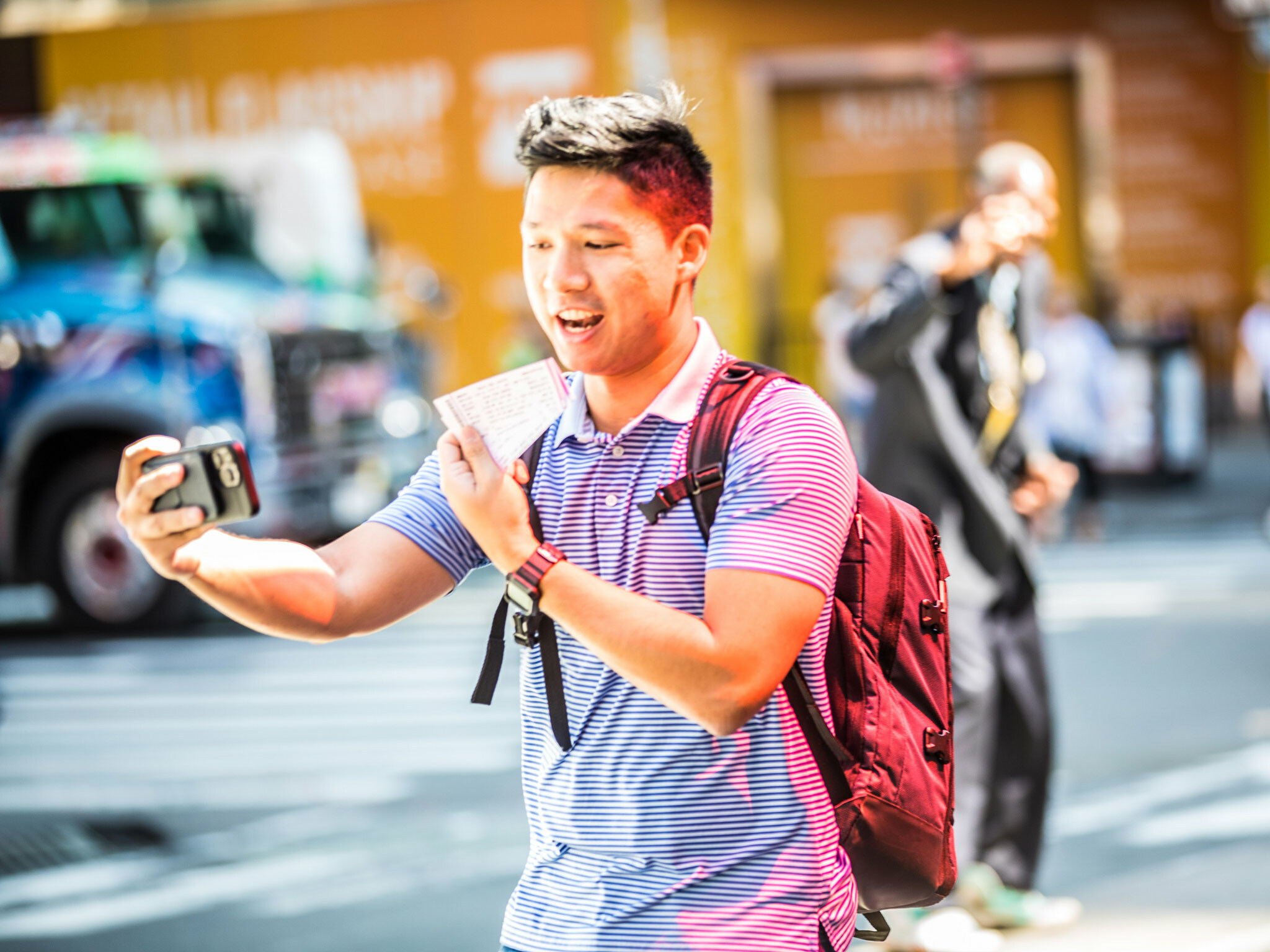 Stopgap Measures to Prevent Abuse of System
According to the site FAQs, users must wait three days after their last Rush ticket purchase to become eligible again to get rush tickets. That proviso is not something we've seen before, though it's likely to prevent ticket buyers from purchasing high volumes of cheap tickets and then reselling them online or outside the theatre. Strict ID requirements would also stymie any would-be scalper, but the Shubert system is trying to head the problem off at the pass.
Naturally, many people create fake social media accounts in order to protect their personal information from the Shubert Organization and they prefer not be inundated with endless marketing from them. Some users also purchase additional tickets under different handles. But again the ID requirements would make this user approach extremely difficult to execute, but that is not a requirement as of yet.
Lottery and Rush: Show Me The Shows
What's conspicuously absent from the new website? A full list of the shows participating. Instead, potential patrons have to hunt them down which is burdensome and confusing.
For example, most Shubert housed shows still have in-person rush systems but those with digital lotteries (like Dear Evan Hansen and Come From Away) have their own website links that will redirect users to the new Telecharge digital lottery home page.
Since shows in Shubert-owned houses are not allowed to choose other methods of selling tickets (all business decisions are dictated by Charles Flateman @ Shubert), one can expect online rush and lottery availability to be strategically curated.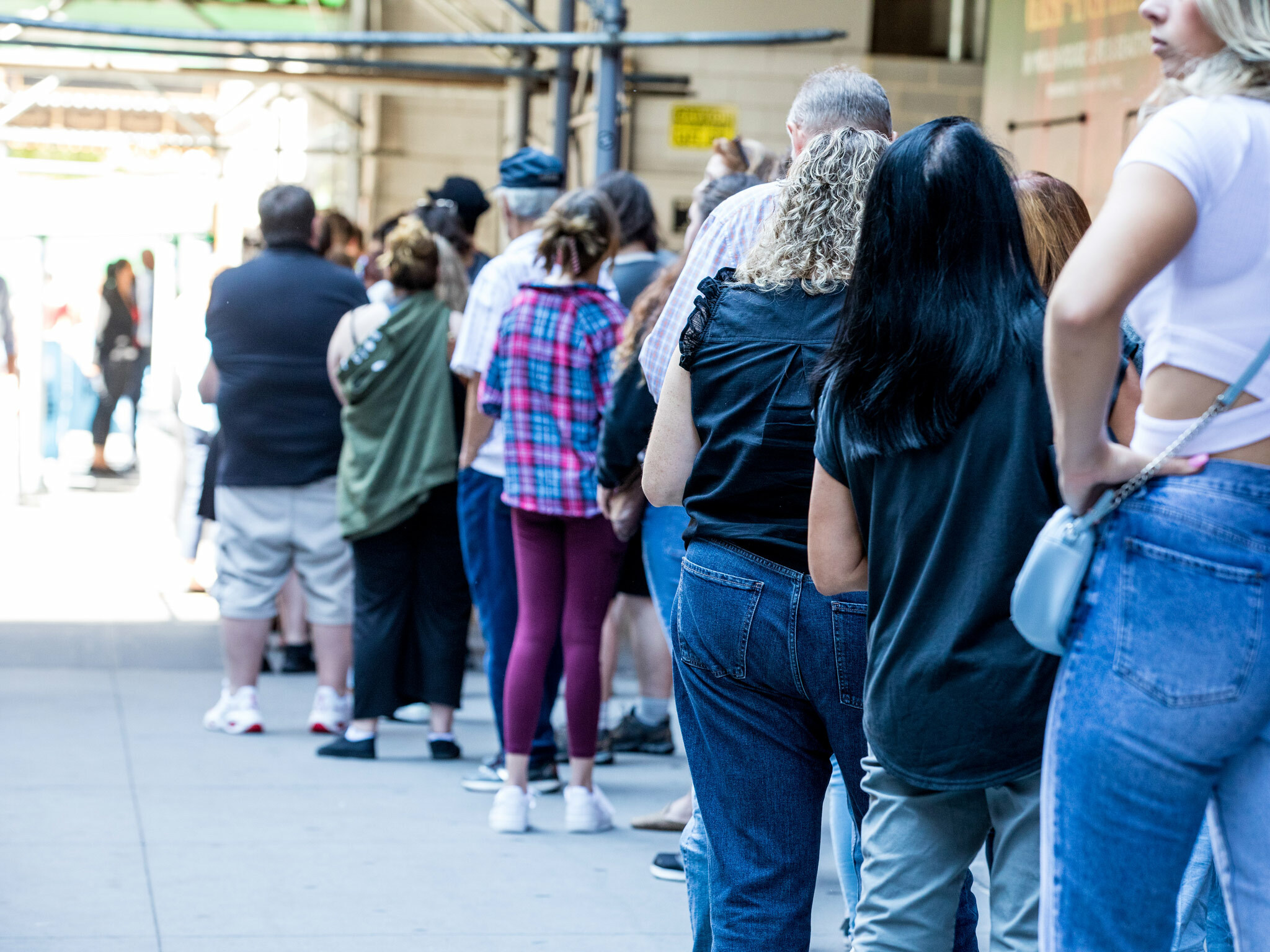 Fall Into Savings? Not Likely
The fall season brings with it a host of hotly anticipated new shows to Shubert theatres in the coming months. Kimberly Akimbo, A Beautiful Noise (The Neil Diamond Musical), Almost Famous, Some Like It Hot and Ohio State Murders (starring Audra McDonald) are likely to make a big splash.
In other words, don't expect them to show up on the new Telecharge rush site anytime soon, as sales are robust and they do not need the momentum derived from offering discounted tickets.
Non-Shubert Owned Theatres
Shows performing in non-Shubert owned theatres could (in theory) also use this system but the logic just isn't there to support it. Why would such organizations hand over their proprietary data to the Shubert Organization who is often viewed as the enemy of every great Broadway show producer.