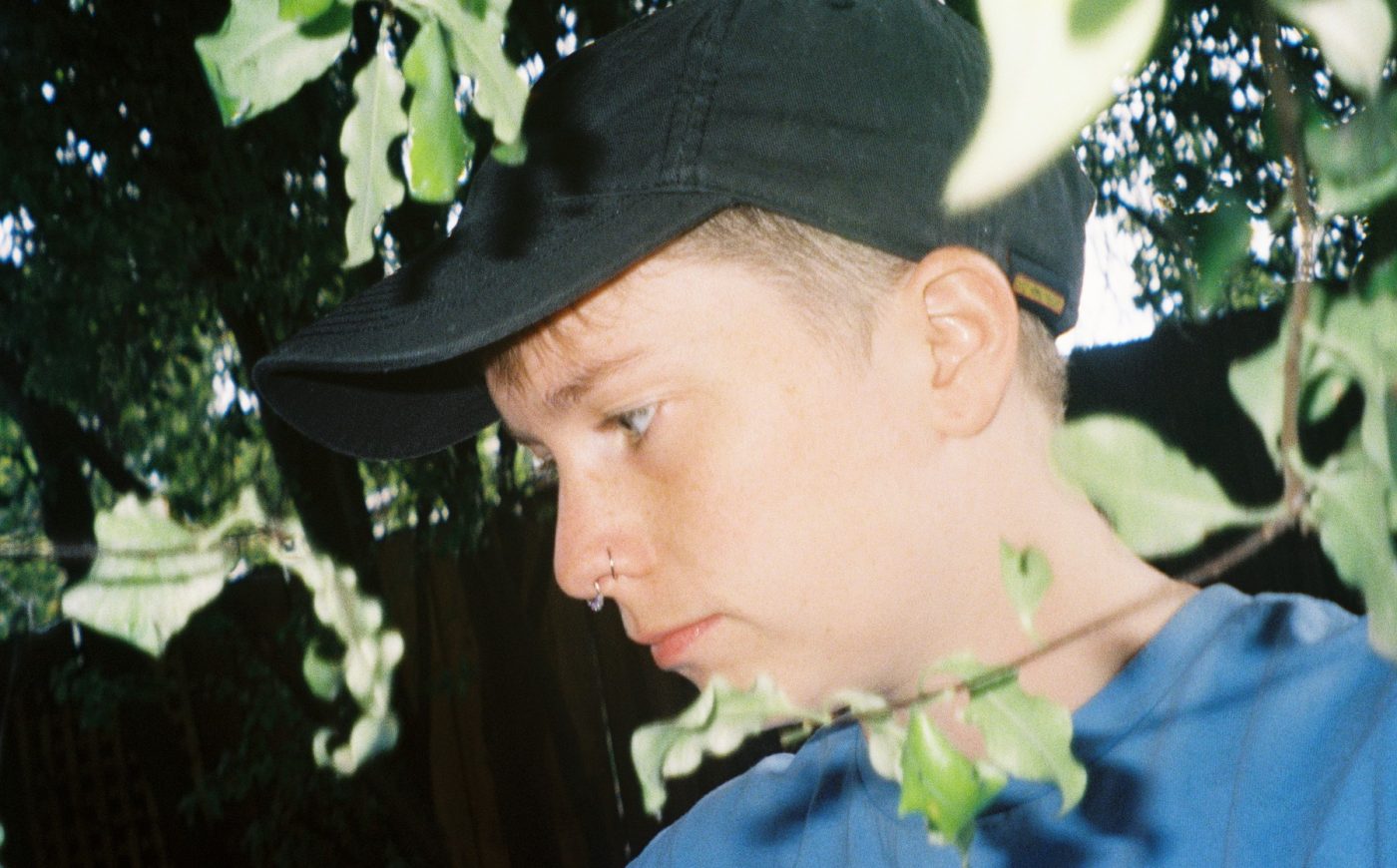 Rose Bassett is a singer-songwriter from Melbourne, Australia who has caught our heart with her wonderful debut single "Winning the Lottery." The track was written after her first panic attack and gives listeners an invitation into her mindset during the ordeal.
The track, which was produced by Gordi, coasts with a jangly 90s era indie-pop sound with a warm vocal performance and a smart pop-themed construction that delivers wicked hooks without sacrificing anything along the way. A bit of Courtney Barnett, The Beths, and Alvvays, "Winning the Lottery" certainly is a winning ticket.
Enjoy a listen to "Winning the Lottery" now below.
---