Betting operator Lottoland is re-entering Australia's lottery scene with the world's largest keno jackpot on Tuesday, promising to shake up the hegemony of newly listed giant The Lottery Corporation.
The Gibraltar-based business will relaunch in Victoria with a $20 million jackpot after securing a 20-year licence to operate keno in Victoria in February, ending the exclusivity of the former Tabcorp stablemate.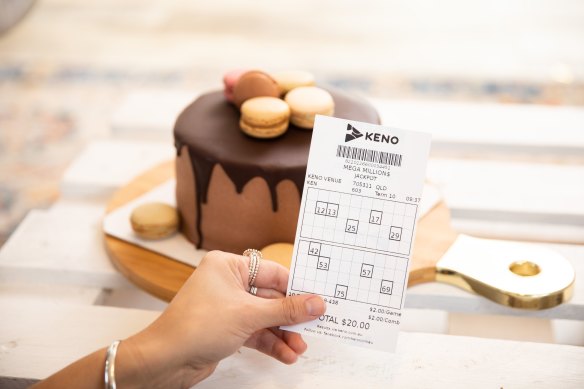 Lottoland chief Luke Brill said the state government's decision was a "major show of faith" in the group's new strategy as it moved away from its traditional foreign-focussed betting products to a locally registered keno product offering big jackpots.
"We're one of the biggest gambling companies in the world but Australia's regulatory environment has largely hamstrung us here," Brill said. "We've done our arduous due diligence, we're now licensed in Victoria and the Northern Territory, and we're back better than ever to give customers more choice,"
Tabcorp had paid $60 million to hold keno exclusivity in Victoria in a retail-only license issued in 2012. Following a review of the way keno operates in the state, the government invited other operators to bid for the licence, with Lottoland beating out four other contenders to secure the 20-year deal for an undisclosed sum.
Lottoland is active in 15 markets and has more than 16 million customers worldwide. Within Australia, Brill says the business has more than 800,000 registered customers.
"This is more of a soft launch to get some consumer feedback and increase competition before 2023. Previously the keno market in Victoria has hovered around $10 million. We're insurance backed and think it's time this number increases," Brill said.
The Lottery Corporation, valued at $9.5 billion, is the second-biggest gambling company in Australia. Since listing as a separate entity from Tabcorp in June, its share price has dropped 4 per cent.
At the group's annual general meeting this month it reported an 11 per cent revenue boost, indicating the tide may be changing following its record $160 million jackpot in October.