Posted on: July 27, 2022, 07:10h. 
Last updated on: July 27, 2022, 07:10h.
If becoming a lottery millionaire is enticing, Victoria, Australia, may be the place to call home. New details on Australian lottery winners show that the state finds more winners than any other.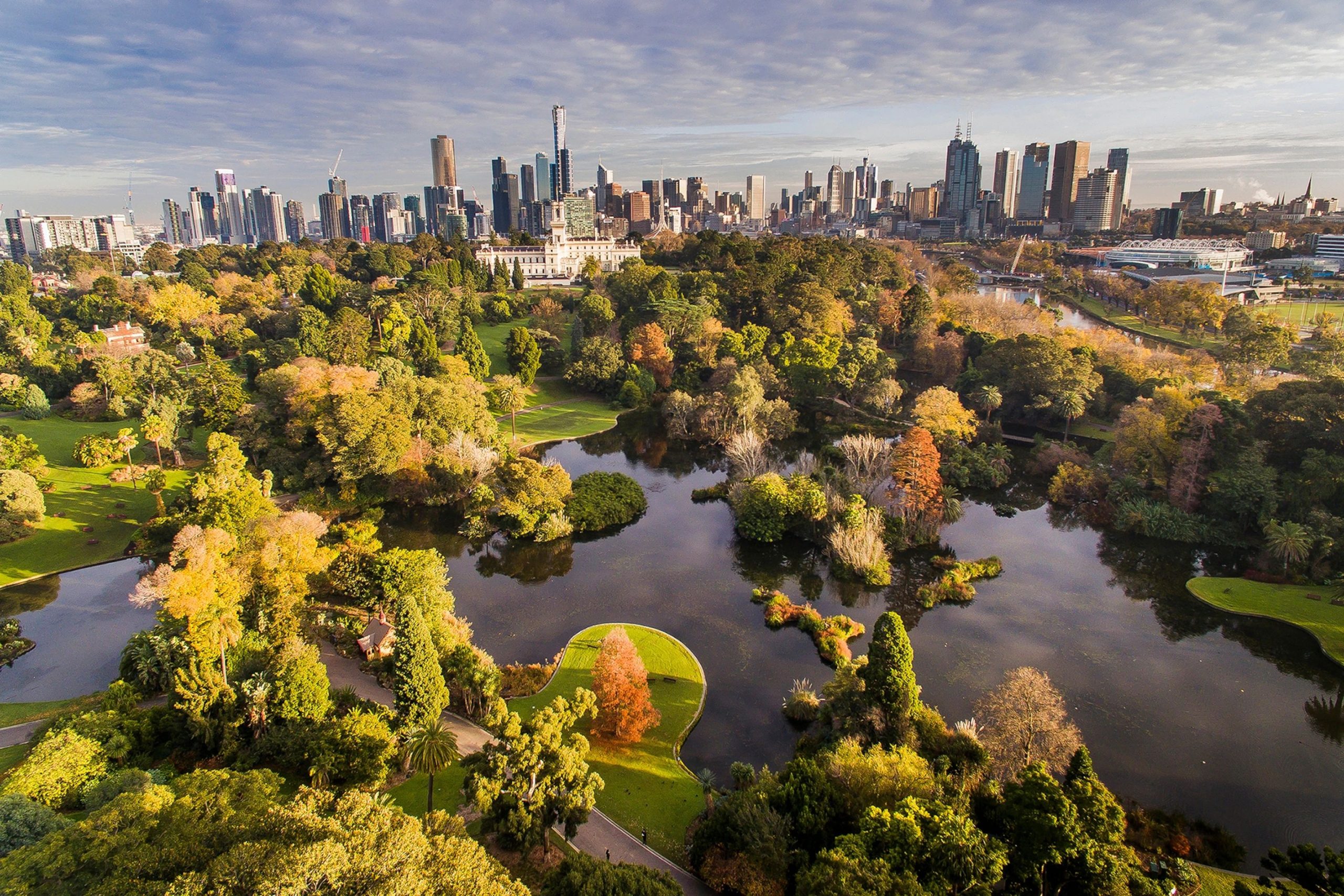 Although one of Australia's recent lottery winners is from Canberra, many hail from Victoria. This is a trend that has endured for the past six years, according to data from lottery operator Lott.
Overall, lottery winners in the country pocketed AU$1.62 billion (US$1.12 billion) in Lott's most recent fiscal year, which ended on June 22. The operator added that it turned one consumer into a millionaire every day of that year.
Victoria Victorious for Lottery Players
Victoria, the second most-populous state in Australia, had 153 winners who took the top prize in lottery draws. In doing so, they collected AU$467 million (US$324 million).
Of those wins, the Frankston suburb proved highly lucrative. It saw four winners who collectively took home AU$4.6 million (US$3.2 million)
Victoria wasn't the only state to find multiple winners, though. New South Wales (NSW) and the Australian Capital Territory (ACT) had 141 winners take the division-one prize, the top prize in the lottery draw. They won AU$464.8 million (US$322.24 million), which went a long way for country-hopping vacations and bar-hopping celebrations.
Western Australia had five, but their total was slightly lower. They pocketed a total of AU$4.3 million (US$2.9 million), with one winning AU$2 million (US$1.3 million).
If Victoria and its capital of Melbourne aren't appealing enough, perhaps the NSW coastal town of Port Macquarie is a better fit. It turned three people into millionaires.
There's also the region covering the cities of Hamilton Hill, Yangebub and Spearwood in Western Australia. It had five division-one lottery winners.
Victoria Notches Biggest Single Win
Not only has Victoria repeatedly produced big winners, but it was also responsible for the biggest prize last year. It sold a ticket for the August 12 draw that netted someone AU$80 million (US$55.5 million). The next-biggest single prize was AU$63.3 million (US$44 million) this past February.
When big prizes hit in a certain area, more players tend to flock to those regions for future draws. Lott spokesperson James Eddy explained that many players will choose outlets that recently sold a big prize, hoping that lightning will strike twice.
In some cases, it does, and even for the same individual. For example, in June and July, a female lottery player from the Gold Coast won AU$100,000 (US$69,380) twice in the Lucky Lotteries game.
Big lottery winners in Australia, unlike those in the US, don't have to worry about splitting their prizes with others who played the same numbers. That's because it isn't possible. Each lottery ticket number is unique, which means the grand prize can only have one winner.
Also unlike lottery winners in the US, Australians don't pay taxes on their winnings. They have to pay for any income they derive from those winnings, including interest if they put the money in the bank. However, they don't lose a massive chunk of money to the taxman right from the start.
This Saturday, lottery players in Australia have another shot at a big win. The Megadraw is worth AU$30 million (US$20.8 million).