The holidays can be expensive to navigate, from buying presents for family members to covering travel costs. Some lucky souls, however, are about to be a whole lot richer thanks to a Spanish Christmas lottery with cash prizes worth some $2.5 billion.
On Thursday, the winner of the world-famous El Gordo lottery will be announced.
The lotto has been held in Spain for more than two centuries, having been founded in 1812, according to The U.S. Sun. It's been known to instantly transform lucky winners into millionaires overnight.
Viewers can tune in to watch the world's largest prize payout live on TV each year on December 22. Five winning numbers will snag the top prize, called "El Gordo."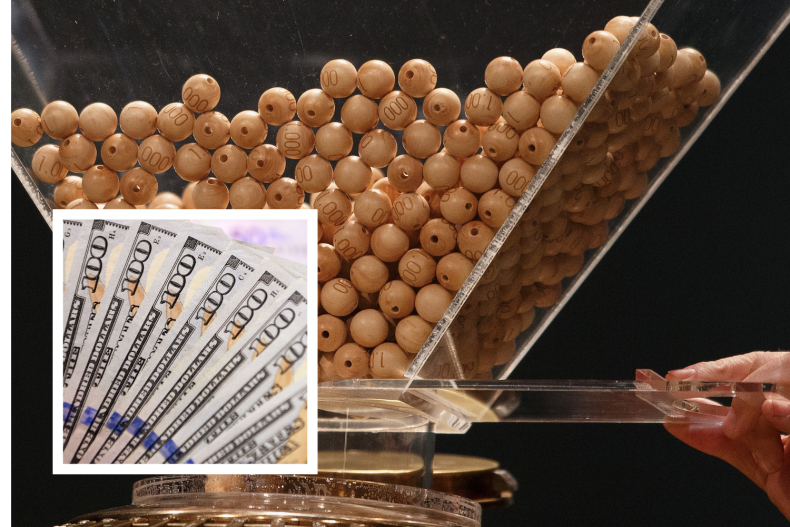 Do I Have to Be Spanish to Participate?
Although it's known as Spain's most popular draw, anyone in the United States—or the world for that matter—can participate in El Gordo. So, no, you don't have to be from Spain in order to play, and even win, this lotto.
"It is the same as if you came to Spain as a tourist and buy your tickets in any lottery shop," the lotto's website states.
Those who are interested in trying their luck can check out El Gordo's website and sign up to snag a ticket. But act soon—tickets close out on Wednesday morning.
The sum total for this year's grand prize is reportedly going to be set at around 4 million euros, which translates to roughly $4.2 million. However, The U.S. Sun notes that millions of other prizes are also there for the taking, with some 180 million tickets available this year.
The game has been set up so that as many participants as possible can take home some cold hard cash. It's an immensely popular game with the British, too, and has been known to have hopefuls queuing for hours in the days leading up to El Gordo.
Participants can grab tickets for themselves or even buy them as stocking stuffers for others. In addition, friends, family members or even co-workers can work together to pool resources to nab tickets and ultimately divvy up the prizes.
Players from some 140 countries around the world are gunning for the money from the lottery, which is run by the state and backs certain charity efforts.
Viewers tuning into Thursday morning's ceremony will catch students from a school in Madrid, which was once an institution for orphans, singing out the numbers.