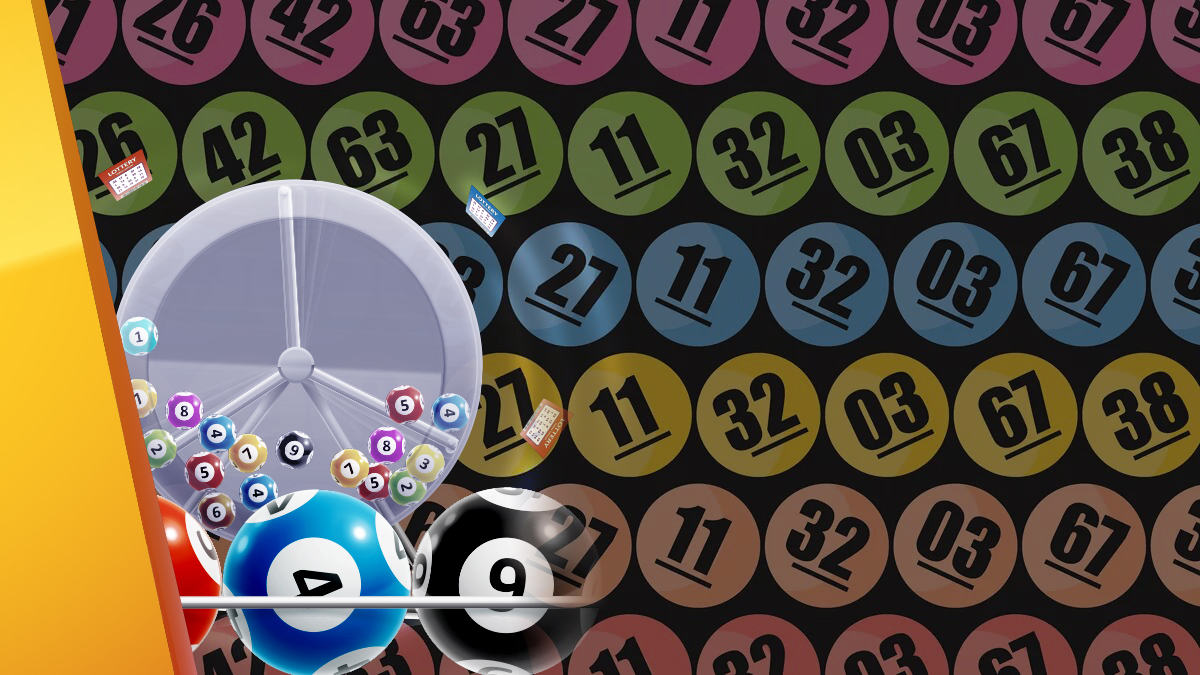 HeadsUp Entertainments purchase of DigitalLottery has been consummated.
DigitalLottery is the lottery information platform of an estimated 4 million Americans.
HeadsUp says that it plans to transform Digital Lottery to a full fledged retailer of games and products online.
Global gaming operator HeadsUp Entertainment International recently announced the closing of its purchase of the American lottery information platform DigitalLottery.
HeadsUp Entertainment Closes Global Digital Lottery Transaction with LotteryHub https://t.co/7o28AV0JpR

— iGamingRadio (@iGamingRadio) July 4, 2022
The transaction was consummated without any upfront cash payment or dilution to HeadsUps capital structure as both companies agreed on a revenue share basis.
Per HeadsUp President and CEO Doug Wilson:
"Access for global lottery operators utilize software such as LotteryHUB is huge for all of our partners and in times of recession and tough economic conditions, the lottery and gaming sectors see unprecedented growth in market size and the ability for the HeadsUp line of products and services fast tracks the path to massive revenues,"
Making DigitalLottery a Full-fledged Retailer
Across the United States, DigitalLottery has been a go-to information platform for lottery players over the past years. According to HeadsUp, it plans to transform DigitalLottery into a full-fledged retailer that promotes the sale of games and products online in a safe and secure platform over time as state regulation changes.
HeadsUp views DigitalLottery as a "lottery information platform" that is currently servicing four million Americans domestically and has a desire to expand to new U.S. and international markets. This matches well with HeadsUp's active pursuit of global partners to widen its service reach.
Lucrative Global Lottery Market
The global lottery is estimated to be worth $350 million in 2021 and is projected to grow to $450 billion in 2027. In the United States alone, the lottery market sold a total of $94.9 billion in tickets last year. With a lucrative market, HeadsUp has secured partnerships in Brazil, Mexico, Peru, Eastern Africa ( including Nigeria), and Eastern Europe while having several ongoing discussions with other possible lottery partners.
These moves are part of HeadsUp's aggressive effort to expand its global presence and improve its position as the leader in online sales for both state and national lotteries. With these new deals added to HeadsUp's existing portfolio, DigitalLottery will now have access to an estimated international customer base of $120 million.