Question: There's a business that is taking credit cards to buy lottery tickets. Is this legal?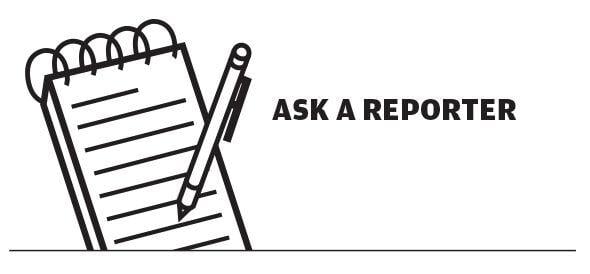 Answer: Van Denton, director of communications for the N.C. Education Lottery said the policy is "to not permit credit card purchases of lottery tickets."
"No purchases of lottery tickets should be made on credit or with the use of credit cards," he said in an email. "Acceptable forms of payment are cash and debit cards or a mobile debit card at a lottery vending machine.
"If the lottery received a report that credit card purchases were being allowed at a store, it would review what is occurring and take appropriate action based on that review. For a general contract violation, such as extending credit to a customer, a retailer would initially get a warning letter. If repeat violations occurred, the retailer could face suspension or termination of the license to sell lottery tickets.
"Lottery games are games of chance and should be played with money set aside for fun."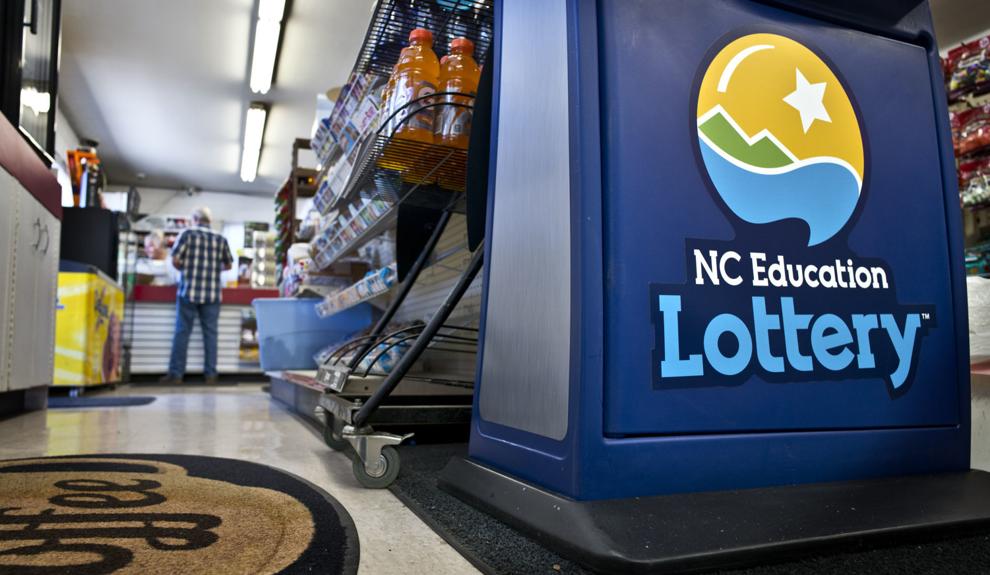 Question: Where is WXII weatherman Brian Slocum? It's been a week since I have seen him.
Answer: Michelle Butt, the president and general manager of WXII-Channel 12, said that Slocum is on vacation.
"He's enjoying some extended time off before his son returns to school," she said.
NCDMV office hours
We sometimes hear from people who are having trouble finding a convenient time to get their driver's license or state issued ID card renewed and can't renew it online. The N.C. Division of Motor Vehicles has extended the hours at some of the driver license offices across the state and some also have Saturday hours. However, Saturday hours end this month. The last Saturday is Aug. 27.
Here are the hours for the Greensboro and Winston-Salem offices:
2391 Coliseum Blvd., Suite 12
7 a.m. to 5 p.m. Monday-Friday and 8 a.m. to noon Saturday
7 a.m. to 5 p.m. Monday-Friday and 8 a.m. to noon Saturday
7 a.m. to 5 p.m. Monday-Friday and 8 a.m. to noon Saturday
7 a.m. to 5 p.m. Monday-Friday and 8 a.m. to noon Saturday
Renew ID cards.
Issue duplicate orders.
Make address changes.
Issue REAL ID.
Give road tests for customers who have already completed the knowledge and written tests.
— Staff Writer Jennifer Fernandez and Melissa Hall, Winston-Salem Journal